As the the v-day holiday approaches, I know I always struggle with finding what to get my husband. We are more about gifting experiences than things. So instead of talking to you all about all the fancy things to get for your significant other to represent you love, why not share the greatest gift of al with them a journal! I love my fellow journal community, and i have curated a list of my top 5 favorite journals for your significant other. Whether you are married or just in "like" these journals span ages and marital status. Enjoy!
Please note: This post has NO affiliate links! I like to provide you what I like, without trying to sell you on anything. I hope you will trust in me and my recommendations.
Rifle Paper Co – Travel Essential Journal to Record All Your Memories
I am a big fan of Rifle Paper Co anything, and this new travel journal by the iconic brand is stylish and simple. This journal could be perfect for anyone who enjoys the art and design of travel journaling with its funky cover but clean and simple lined interior.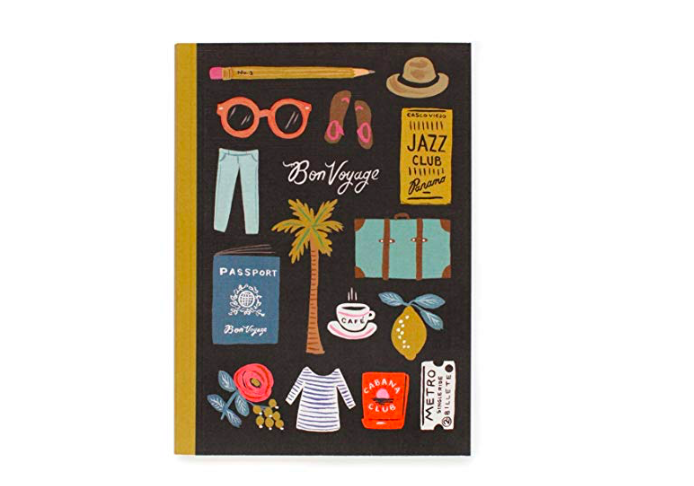 Wayfairing Prints Bullet Journal
This Etsy shop touts itself as travel gifts for the wandering soul, and their travel bullet journals are a cute idea if you like more artsy covers on your journal. Simple on the inside with no other pages then bullet pages, this one is for the true travel bullet journaler in your life.
Honeymoon Journal
I love this idea of a honeymoon journal, as someone who brought my own journal on my honeymoon in 2018. This journal is a great idea if you are getting married this year and want give to your significant other a simple yet beautiful Valentine's Day gift.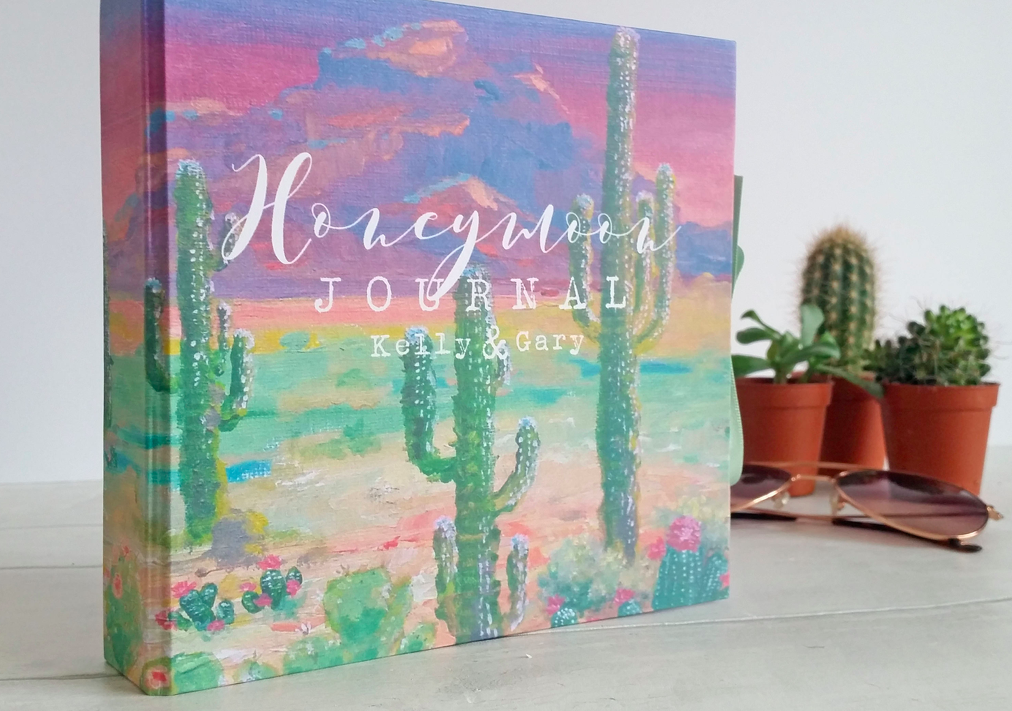 Kate Spade Bon Voyage journal
This pink and girly travel journal by mega brand Kate Spade has classic written all over it. With is chic and beautiful cover, with a strap to keep everything in place, this journal is for the sophisticated journal in your life.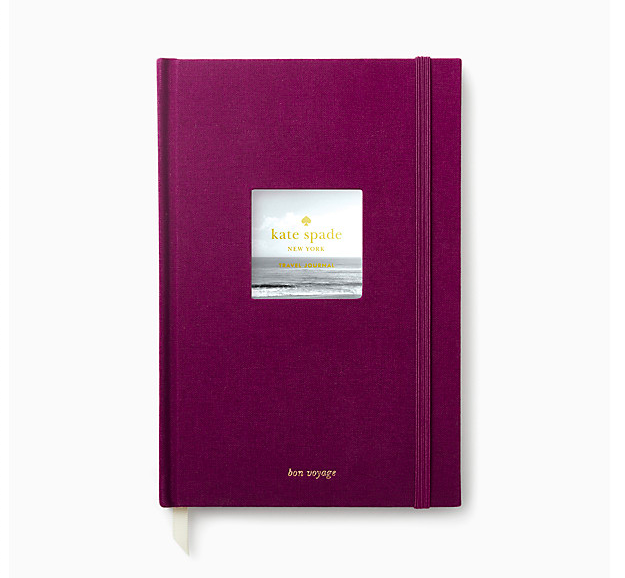 Pack This Journal
Is it ok to share my own journal for Valentine's Day? I think so, since it is my favorite gift of all!! Found on this website or on Etsy, the Pack This Journal includes both a pen and glue dots to so you can include all the little memories and mementos from your trip. Your loved ones will know you care about remembering the little moments when they receive this journal!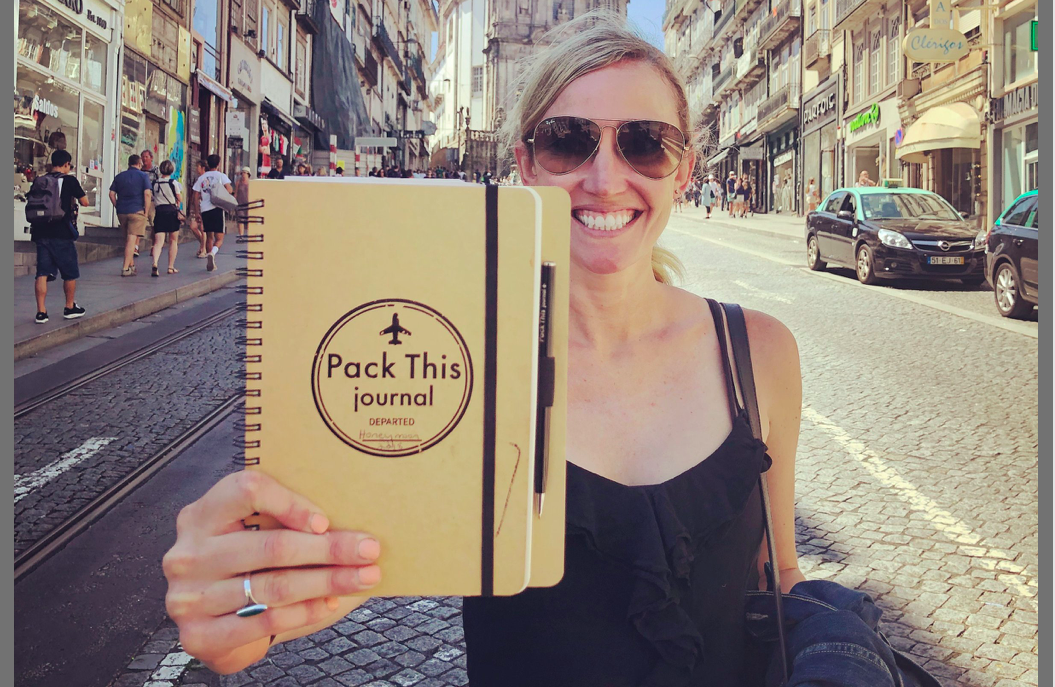 No matter what your status is on Valentine's Day, a journal is the perfect gift for the one you lov!